The ultimate goal of the player is to remain the last man standing. So, the player who manages to survive until the very end wins the game. The game was initially launched for PC, but after receiving lots of positive reviews, the developers have launched the game for mobile devices as well.
If you are staying updated with the latest tech and gaming news, then you might know that the PUBG Lite PC pre-registration for beta testing are set to close today. PUBG Corporation has released the 'Lite' version of PUBG earlier this year. PUBG Lite was launched earlier this year, and the pre-registration in India went live the previous month.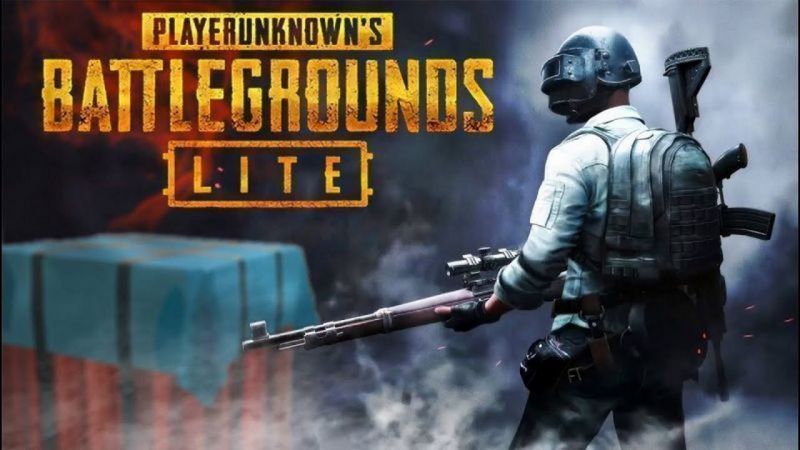 If you don't know, with PUBG Lite, the team behind PUBG wants to appeal the gamers who don't have high-end PC. The game is optimized to run on a low-end computer while delivering the same PUBG gaming experience. You won't believe it, but the pre-registration counts of PUBG Lite in India have crossed the mark of 200,000.
PUBG Lite Beta For PC Launched, Download it Right Now!!
So, if you are amongst those 200,000+ users, then we have a piece of good news for you. PUBG Lite Beta version is now live in India, and those who have pre-registered can log in with their account to download the game. Follow some of the simple steps given below to download & install PUBG Lite on PC.

PUBG Lite: Minimum Specifications
CPU: Core i3 @2.4Ghz
RAM: 4GB
GPU: Intel HD 4000
HDD: 4GB
OS: Windows 7,8,10 64Bi
PUBG Lite: Recommended Specifications
CPU: Core i5 @2.8Ghz
RAM: 8GB
GPU: Nvidia GTX 660 or AMD Radeon HD 7870
HDD: 4GB
OS: Windows 7,8,10 64Bit
How To Download & Install PUBG Lite-On PC?
Well, if you have already registered for the beta testing, then you can install & play the game right now. Follow some of the simple steps given below to download & install PUBG Lite on PC.
Step 1. First of all, visit PUBG Lite's official web page.
Step 2. Now download the PUBG Lite Launcher from there.
Step 3. Once downloaded, run the launcher and choose the option to install the beta version of PUBG Lite.
That's it, you are done! The launcher will download the PUBG Lite game of 2.4GB. Wait for a few minutes or hours (depends on the internet speed). Once done, you will be able to play the game.
Powered by Froala Editor