Apple just commenced its 'By Innovation Only' event and prior to launching the obvious 2019 iPhones, the Cupertino company also unveiled a new 7th Generation iPad for us to gaze upon.
The New 10.2-inch iPad
Upgrading the sixth generation of its iPad, Apple has launched the all-new 7th Generation iPad. The new iPad spans 10.2-inch, which is an increase in size from the previous generation of the device.
The 10.2-inch Retina display is 2.5-times brighter and has 3.7-times wider viewing angle than its predecessor model.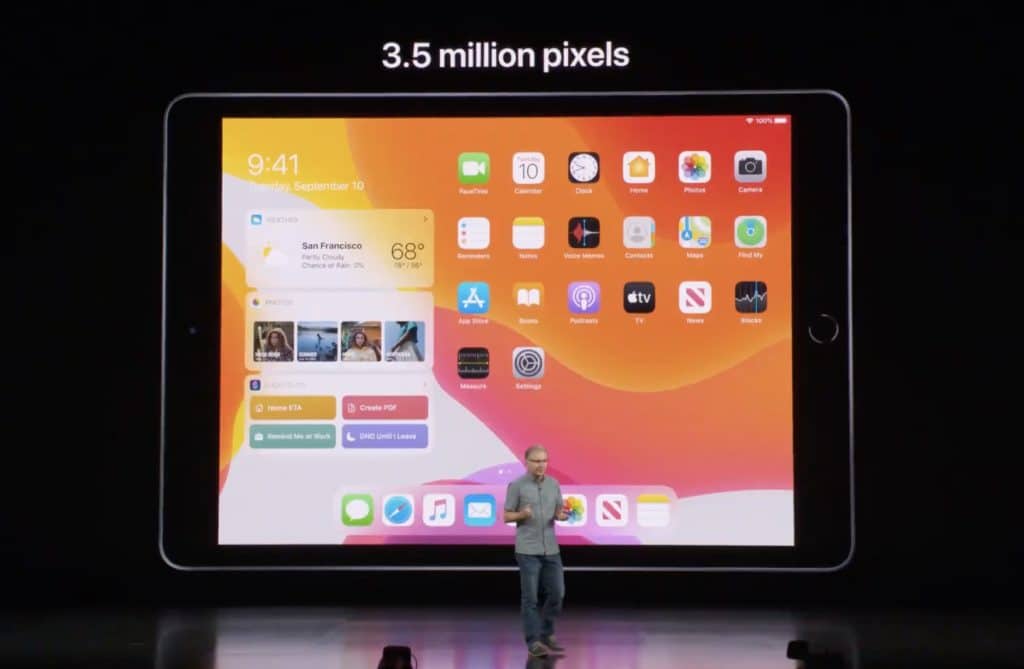 The device comes equipped with an A10 Fusion chipset and runs the new iPadOS that was recently announced by Apple. The Apple tablet comes with support for an 8MP camera.
Furthermore, the device comes with up to 10 hours of battery life.
Other 10.2-inch iPad Features
Another highlight of the device is the support for Apple Pencil, making usability easier for users.
Additional features include support for Touch ID, Smart Connector compatibility, built-in sensors, and Smart keyboard support.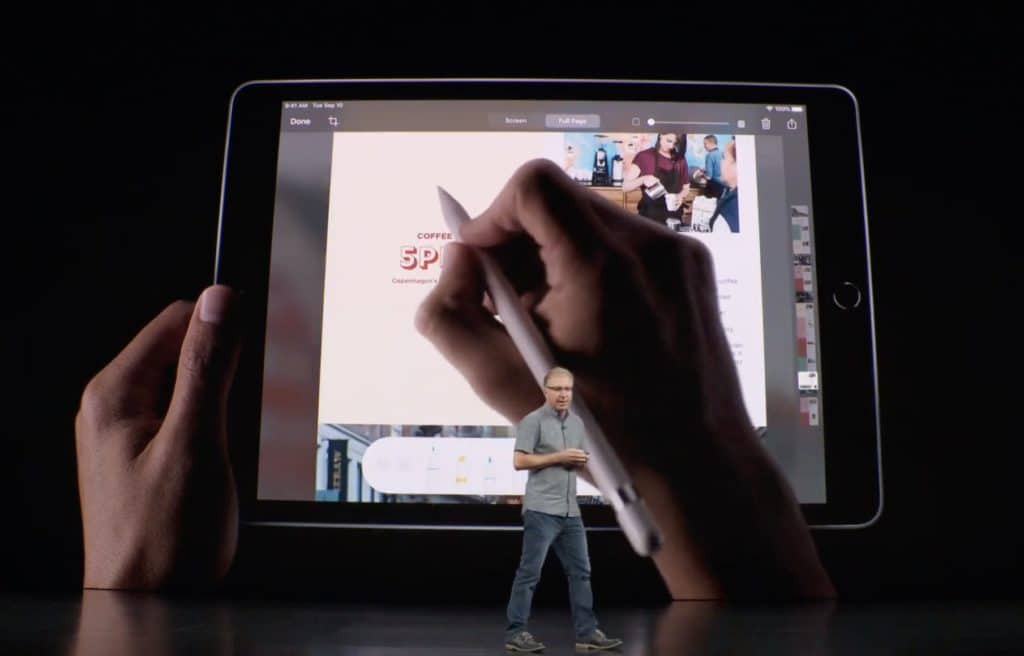 Due to the presence of iPadOS, the new iPad will come with features such as Split-View, Slide Over, Picture-in-Picture, desktop-like browsing, new gestures, and a lot more.
10.2-inch iPad Price and Availability
The new 7th Generation iPad comes with a price tag of $329 and will be available to buy, starting September 30 this year.
For students, the Apple iPad will be up for grabs at a discounted price of $299.