Even if the smartphone manufacturer has begun the rollout process, it could take weeks before the Over-the-Air update arrives on your Android smartphone.
To make sure the download servers are not overcrowded, manufacturers purposely make the OTA update (system update) process slow.
However, only a few know that phone brands compensate users by uploading the OTA updates on their websites, enabling them to manually install the latest Android update.
Note: Below steps do not require unlocking the bootloader or rooting the device.
How to install OTA updates [No Root Required]
1. Using Android Recovery
Download the latest OTA .zip file. You can find them on the manufacturer's website.
Store the file in the internal storage of your device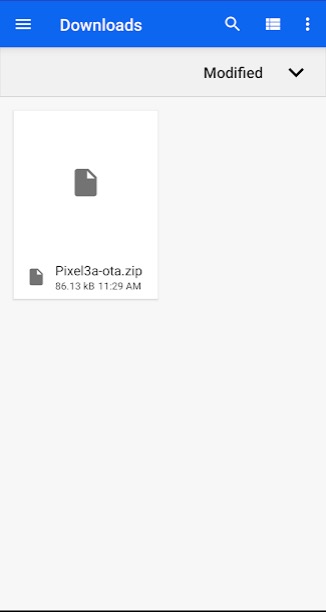 Turn off your smartphone. Press and hold power and volume down button until the bootloader screen comes up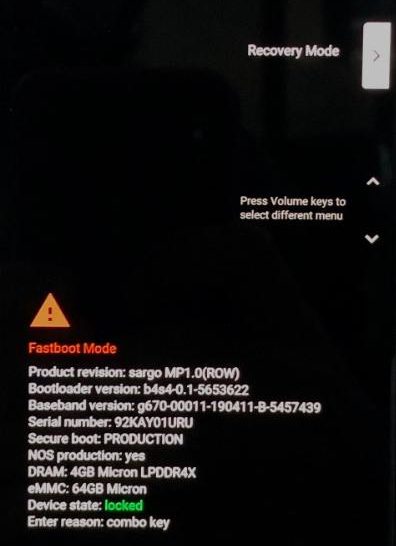 Use the volume buttons to navigate and select the Recovery Mode by pressing the power button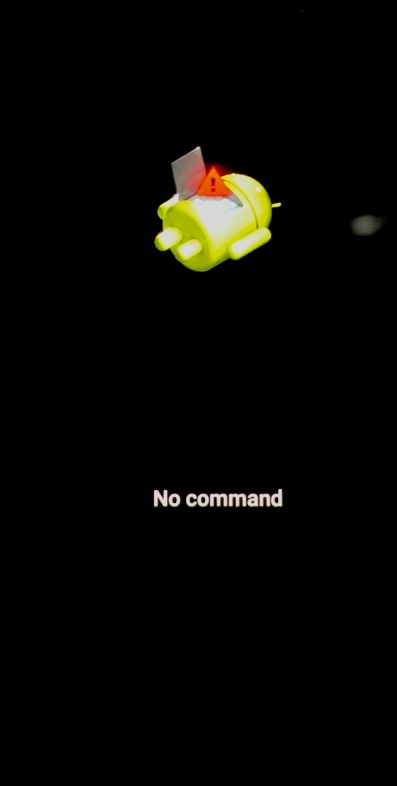 In the next screen, press the Power button and volume up button simultaneously to get in the Android recovery mode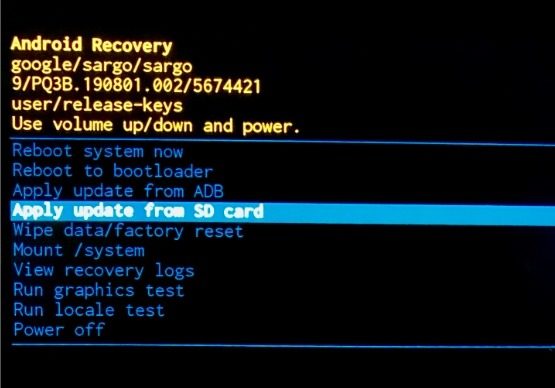 Select "Apply update from phone storage". Locate and choose the OTA update .zip file from the device's internal storage.
2. Using ADB Sideload
Applying updates using ADB Sideload is another alternative for users waiting for the OTA update. Many Google Beta Program participants use ADB Sideload to install the beta versions of the forthcoming Android updates.
People who have bricked their phones (but with their Android Recovery mode still intact) can also use this method to install official firmware or a custom ROM.
USB Debugging